Our work team
We are an Italian company, established in 2010, working in the Renewable Energy sector.
We have installed more than 70MW of photovoltaic systems in collaboration with EPC and international investment groups. We work as O&M service providers and asset manager on behalf of several Italian and foreign customers, and we have become a trusted EPC company for residential and industrial photovoltaic plants, even with integrated storage systems.
Our identity is based on three key concepts: innovation, technology and reliability.
This is PVK: the best opportunity to add value to your clean energy generation project.
Igor Fonseca
Director and Technical Manager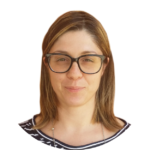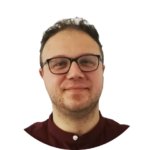 Pierpaolo Deleo

Maintenance Technician